Product Quality
A quality service rigorous, improved process, excellent after sales service, optimal and realistic management.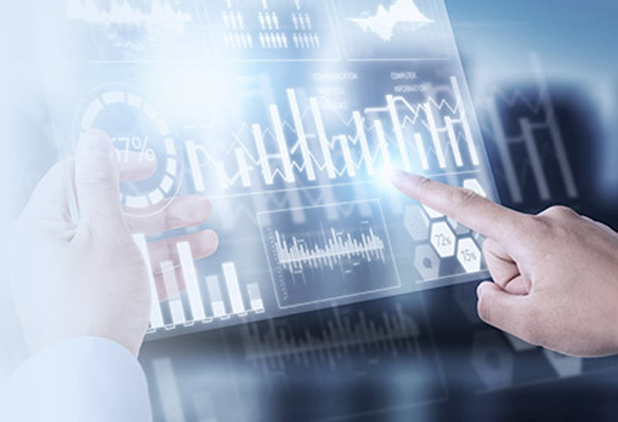 Our company has always attached great importance to the quality of our products, our LHD has been tested by the national inspection center and all the results have reached or exceeded the national requirement. We have obtained the national mine safety certification and ISO9000 quality management system certification We are in the forefront of this kind of products and we strictly checks the quality of each step of the process, we strive to make the best products.
LHD's scraper parts have immediate impact on the efficiency and service life, our company naturally has its own machining workshop, equipped with variety of modern equipment, our part for our vehicle can be turning, milling, planing, polishing, drilling, etc, guarantee an accuracy machining of each parts.
The frame is an important part of our scraper, it affects directly the whole machine quality. To improve the quality of the frame, we have adopted 16 manganese steel, it's a low alloy steel with good welding property. After cut, the steel is weld in accordance with standard welding process. After welding, the frame is cleaned, before a 24 hours annealing treatment to eliminate internal stress. After this, blast treatment remove oxidation from the surface, then, we apply a spray primer to have reliable rack.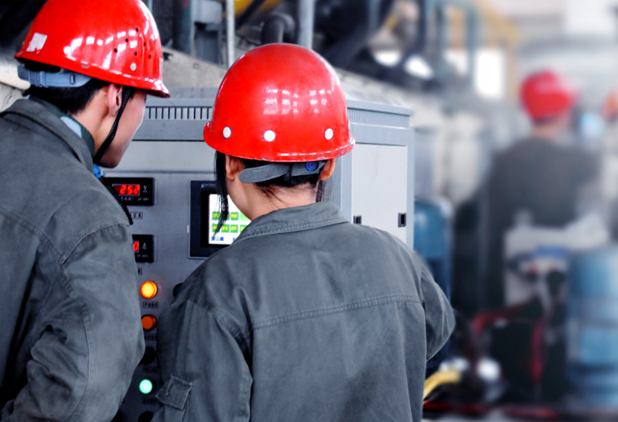 For external parts, our company selects its from well-known international companies, easy to confirm, for example, our LHD two cubic meter, uses a German low pollution air cooled engine from DEUTZ with double combustion stage, and catalytic exhaust silencer from Canada. The transmission system uses DANA's torque converter and power shift gearbox, pumps and valves are from PARKER.
This component quality is a good security about the viability and longevity, our workers are also qualify and have large experience, following all innovation to always be at the top, we strictly respect all the assembly process and and every step is controlled to avoid any problem, each machine is adjust and completely validate in our testing area. Giving us the confidence that all function are optimal for our customer before the cleaning and final painting.
Services Idea
Assure that our custoner can produce without any problem is the main objective of Yantai Xingye Machinery.
Our concept of service, attaches great importance to the friendship and proximity, everywhere and continuously, to bring our services from our first contact to the after sale service without any problem, our well-know efficiency take advantage of this close relationship with our customer, to serve you more rapidly and for the maximum benefice.
Our intenational team of after-sales service is based on the regular updating of skills, maintenance professional's worker, ready at any time to solve you problems.
Our fast development is inseparable frorn the strong interest and support of our clients and friends, so customer satisfaction is the first step towards the creation of a long relatonship. and we take every opportunity to strengthen your confidence and give you support and safety.
Customer System
Our slogan about after-sales service: infinite service without limit until satisfaction.
Our after-sales service always provides meticulous service to our customers.
Service commitment:
We provide response in 8 hours for standard requests from our clients.
We can proceeds in 12 hours with in 200 km of our area, 24 hours for the other areas (city district). 48 hours for far or diffcult area(excluding road's traffc problems, area without a telephone signal…)
Standard time to answer a customer's application.
-One hour for our organization of tasks and receive a confimation.
-A day to remove standard error
-24 hours for major failures, changing parts…(except of the repair time...).
-12 for a commercial application
-Spare parts are shipped with in 24 hours
We choose the best transpot's way and the fastest
Customer Training
The company provides technical training for users, arranges system and detailed technical training courses for the equipment purchased by users. Our company has trained a group of excellent professional equipment operation maintenance and maintenance for the vast number of cooperative customers.
The persornel trained by the company can better understand and use the company's products, and provide strong technical support training for the daiy use. mantenance and mantenance of the users.
The main content of the training:
-The basic knowledge of the structure and operating principles.
-Knowledge about how to use it and daily maintenance and also reparation.
Vehicle periodicity maintenance, checking and service starting.
-Understand and estimate a problem, ability to solve failures if it occurs.