Talent Concept
Employees are the most valuable asset of Xingye. Xingye attaches great importance to the growth and improvement of employees. By building an all-round and multi-level training system, it continuously improves the comprehensive quality and business skills of employees, and truly realizes a win-win situation for both enterprises and employees.
Perfect training mode
Based on the post value, the company has established an effective competition mechanism and incentive and restraint mechanism that meet the requirements of the market economy and modern enterprise system.
Perfect welfare security
Insurance and Housing Fund, free working meal, shuttle bus, holiday gifts, health examination, etc.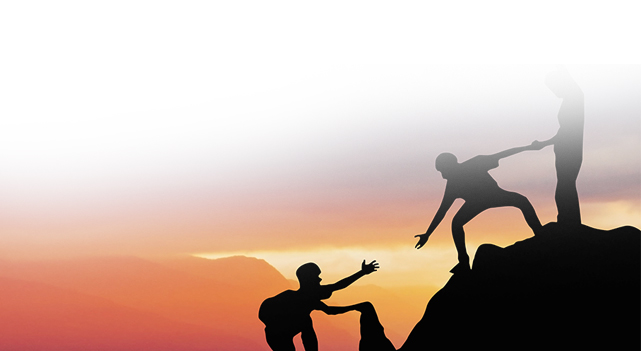 Rich staff activities
Staff activity room, football match, basketball match, staff travel, sports meeting, etc.