Company Profile
Professional supplier of trackless equipment for mines
Yantai Xingye Machinery Co., Ltd was established in 1997, located in Yantai City, Shandong Province, a civilized city in the country. Our company has more than 300 employees, covering an area of 135,000 square meters with a registered capital of 15.5 million USD. We have our own Technology & Research center, complete production capacity and fast after-sales service system. We are professional in the field of researching, designing, manufacturing and domestic and foreign sales of the trackless equipment. Our main products is underground mining equipment, such as underground mining loader, mining truck, rock breaker, scaler and other utility vehicle, etc. Yantai Xingye Machinery CO., Ltd has the right of export and import.
Nowadays Xingye Machinery's products have spread all over the world, and have been promoted to dozens of countries such as South Africa, Zambia, Peru, Bolivia, Australia, Romania, Canada, Magnolia, Nepal, Fiji, etc., the reliable quality and high performance of our products have successfully helped the mine companies to save the cost and improve the superior productivity, which has helped our equipment to enjoy an reduce costs, establish a good brand image in the international market, and enjoy a high reputation in the industry.
In the future, Xingye Machinery will practice the development strategy of "Based on China and focus on the world", and strive to promote the steady and rapid development of the company in the direction of specialization and refinement.
The company has obtained 10 invention patents
The company has obtained 69 utility model patents and design patents
The company has obtained 13 software copyrights
+
+
The company participated in drafting 1 national standard, 6 industrial standards and 14 enterprise standards
Enterprise Culture
Strict, serious, delicate and perfect
Adhering to the corporate mission of "revitalizing national industry", Xingye Machinery always pursues the entrepreneurial spirit of development and innovation.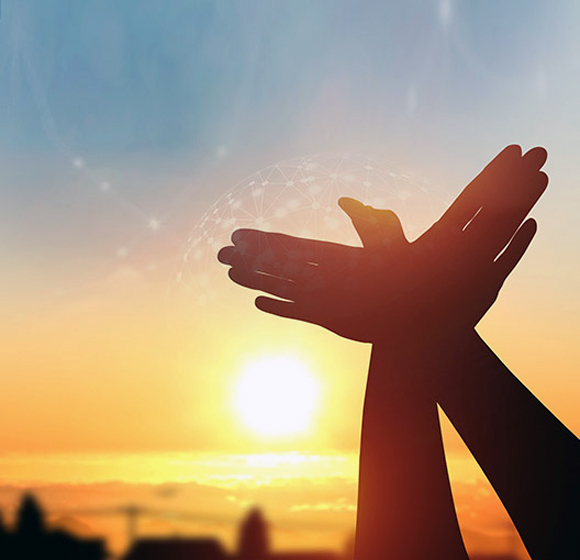 Global mission
Reinforcement of the nationalindustry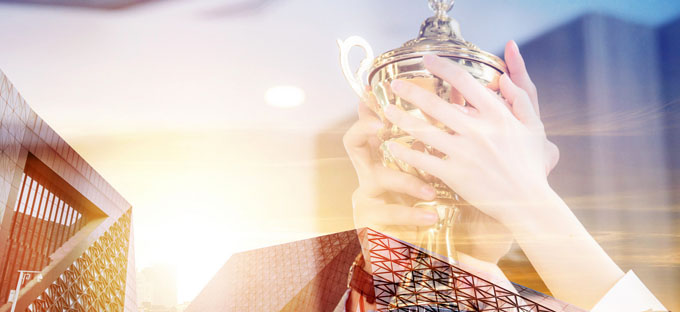 Core value
Creating, sharing, responsibility and dedication

vision
To be a worthy company

Spirit
Sustainable development and continuous innovation
Attitude
Planner, organizer, capable, brave, trustworthy, benefactor, achiever, efficient.
Philosophy
Gain market trust with good quality, win customer satisfaction with quick service, seek enterprise development with continuous improvement, establish enterprise brand with fine management.
Creed
Quality is the lifeline we must keep. Our products and services are not only the recognition of customers, but also the pursuit of customer success. Pay attention to the contract, ensure the quality; Deliver on time and keep your promises.
History
In July 1997
Yantai Xingye Machinery Equipment Co., Ltd. Was officially established.
In June 2003
the company's plant project in Zhifu district was officially started construction.
In June 2004
the testing for mining loader WJD1 was over, and the first mining loader of Xingye Machinery was officially put into production.
In 2010
the company's sales exceeded 200 million yuan.
In May 2011
2 cubic meters remote control mining loader was successfully developed.
In January 2013
20-ton mining truck was successfully developed.
In 2014
6 cubic meters underground diesel loader was successfully developed.
In 2017
We successfully developed China's first underground remote-controlled unmanned mining loader.
In 2019
We formed our South African team to be responsible for the general contracting project of the South African international large -scale mine.
In 2020
the company's technology research and development platform passed the evaluation of Shandong Provincial Engineering Lab and the national "specialized and special new" .
Industry leader in 2021
continue to innovate the history of mining equipment development.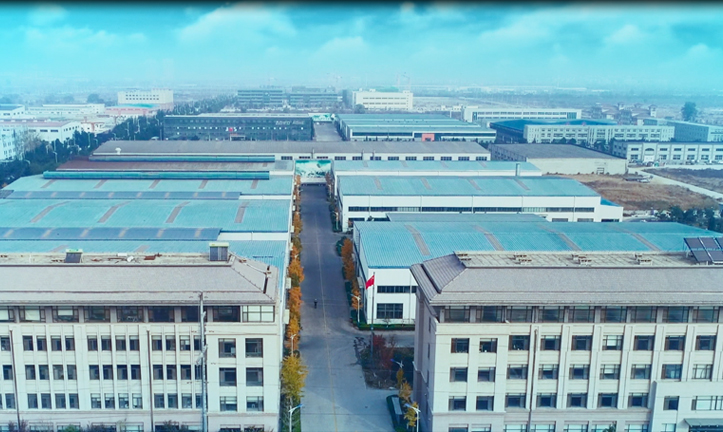 In July 1997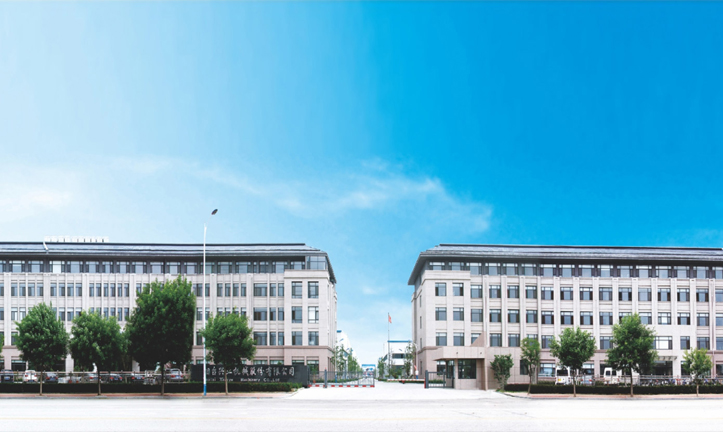 In June 2003
In June 2004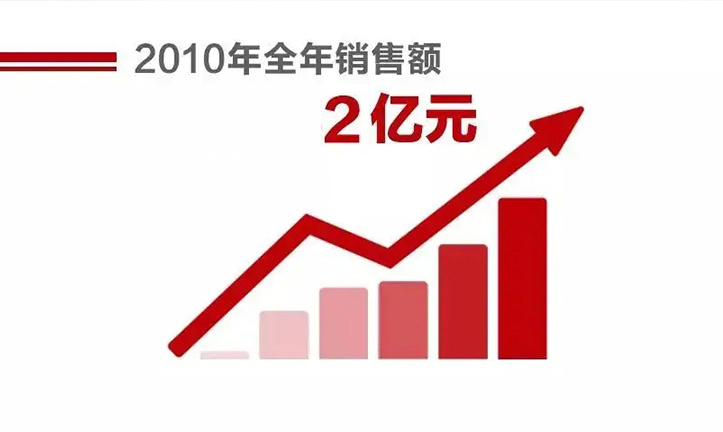 In 2010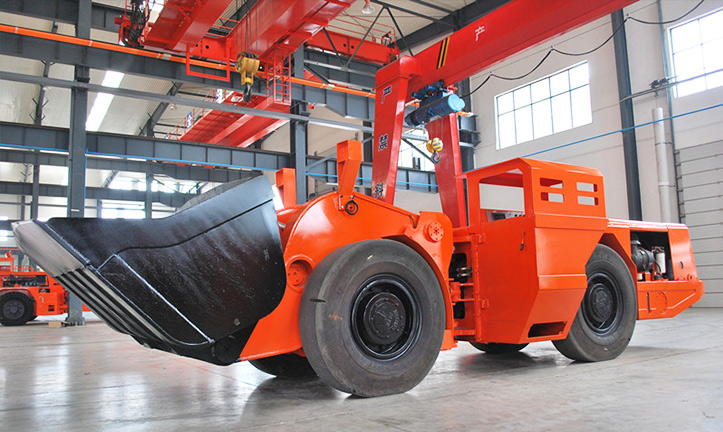 In May 2011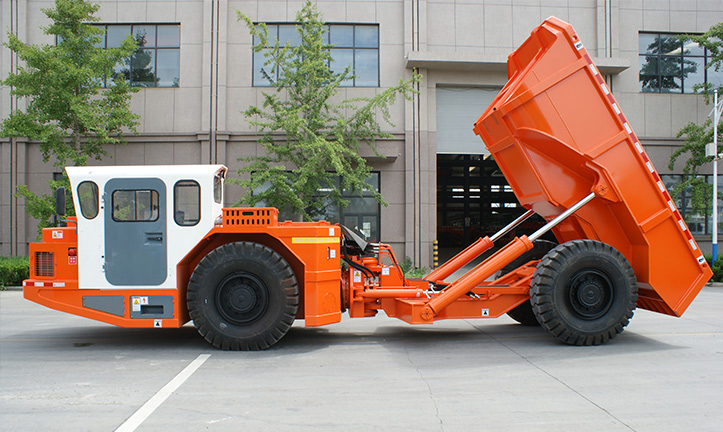 In January 2013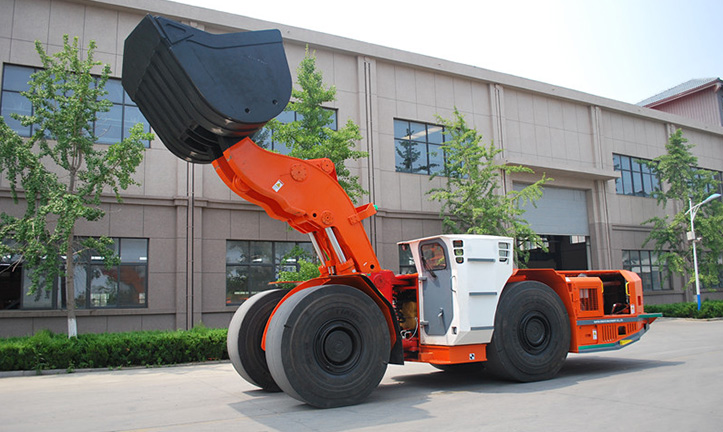 In 2014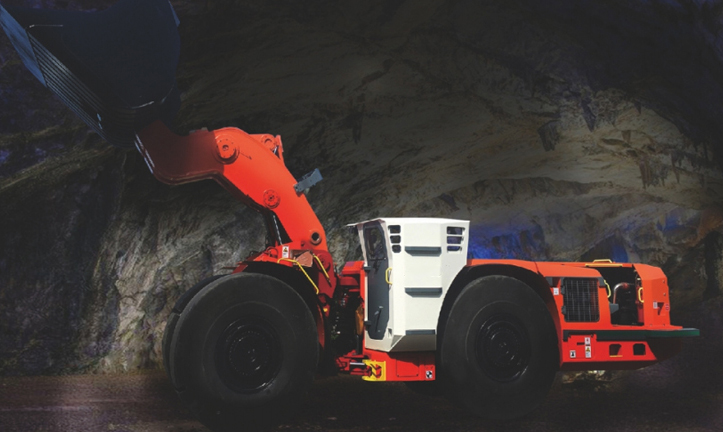 In 2017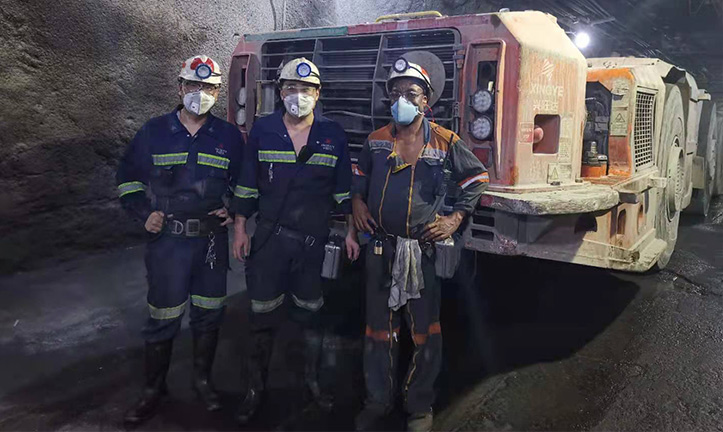 In 2019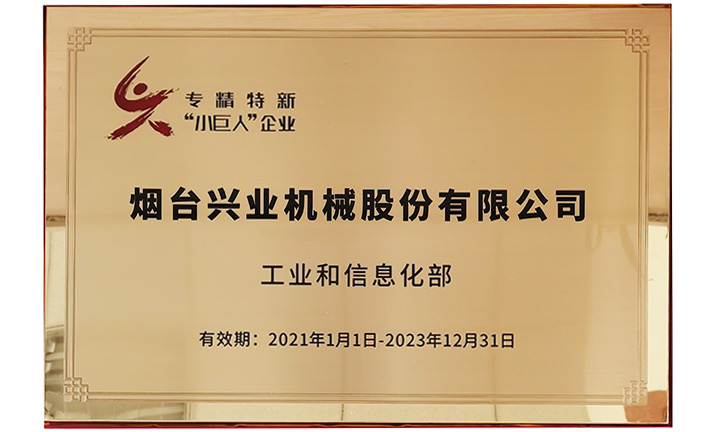 In 2020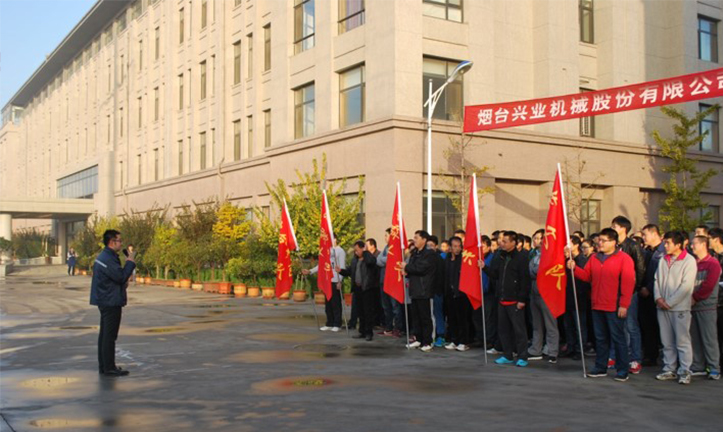 Industry leader in 2021